This morning... i'm feeling lucky. Yeahh this is a luck, at least for me. Feeling lucky b'cuz im given more seconds to take one more breath (alhamdulillah), to greet all my friends in blogosphere and still many other blesses from Allah swt.

Hello brader and sista, are you feeling lucky today??!!
Okeh enuf dech inggris ancur nya... daku sebenarnya mau memposting sejumlah award yang telah *di tabung* alias mengendap di antara tumpukan file dan alhamdulillah hari ini bisa di posting. Kepada teman-teman yang sudah berbaik hati memberikan awardnya kepada saya, thanks banget dan semoga semakin mempererat jalinan persahabatan ini. Oiyah, salah satu sobat yang telah memberi saya award adalah Mas Ramdhan. Pada saat saya hendak mengechek link nya ternyata blog sudah di hapus. Entah saya sala link atau kemungkinan lain, tak apa-apa dan saya tetap memposting award-nya disini.

And here we go...!!!

Dari
mbak raini munti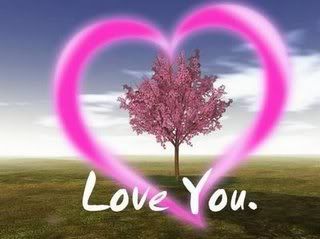 ::
::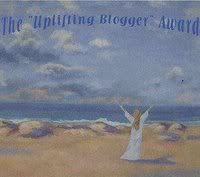 Dari
Mbak Reni
::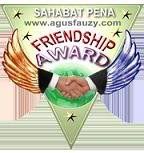 ::

Dari
Vhie_Three
::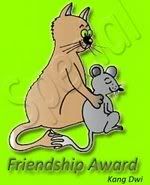 ::
Dari
Aisha
::
Ramdhan
::
Sastra Radio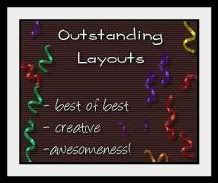 ::
::
Akhirnya selesai juga... Kepada sobat-sobat yang belum mendapatkan award-award tersebut di ambil ya... Thanks and have a bright day...